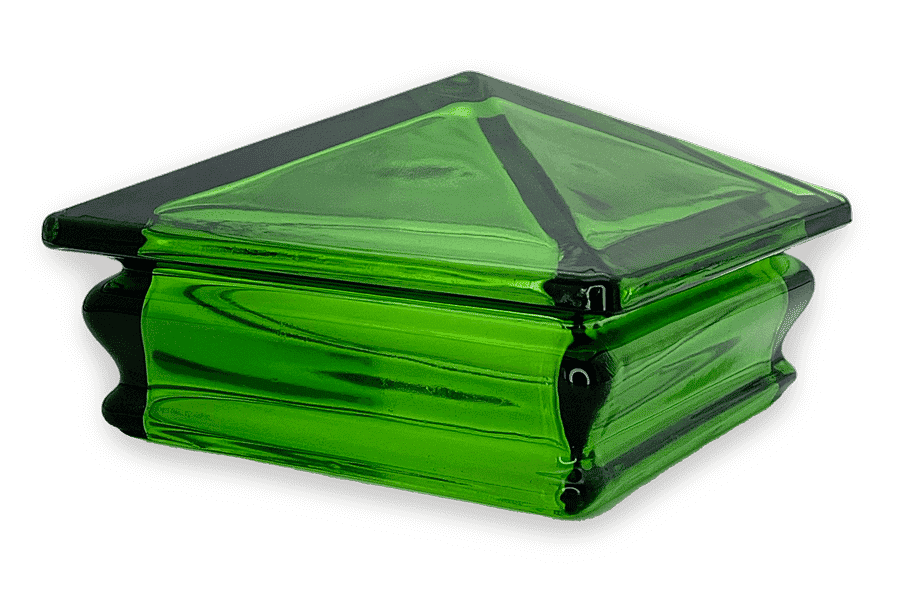 Contractor's Guide: Elevate Your Deck and Fence Projects by Including Glass Post Caps
Your clients will love the quality and color.
You'll love the fast delivery, price, and easy installation.
Glass Post Caps are outstanding options, but homeowners may not be familiar with them yet.
By sharing a little knowledge about glass post caps and showing them a sample, your customers are far more likely to choose glass post caps over wood or copper-topped post caps. When you highlight the many advantages of our glass post caps, selling them to homeowners can be a breeze.
Easily Make Glass Post Caps the Obvious Choice.
These tips can help you promote glass post caps as an integral part of your elevated fence and deck projects: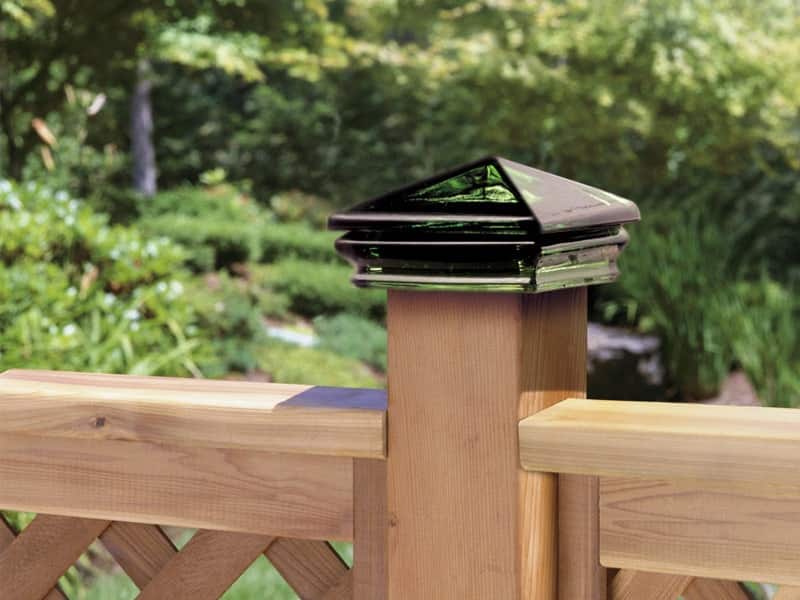 Emphasize Low Maintenance
Highlight the hassle-free, no-maintenance aspect of glass post caps, offering homeowners lasting elegance with minimal effort.
Showcase Vibrant Colors
Discuss the range of vibrant color options available, such as onyx black, forest green, cobalt blue, and ambered yellow. These colors add an elegant touch to outdoor spaces.
Debunk Durability Myths
Address misconceptions about the fragility of glass post caps with testimonials from satisfied homeowners. Emphasize the 1/4" thickness and durability of the glass in extreme weather.
Stress Quick Installation
Mention the speed and ease of installation. They will appreciate you being able to complete the job faster and will value the hassle-free experience
Inventory Availability
We maintain inventory of all sizes and colors for any sized project, so your order is packed and shipped the same day. That way, you can complete your customer's project without delays caused by backorders or out-of-stock issues.
Using these selling tips, you can confidently introduce homeowners to the benefits of glass post caps, ensuring their outdoor projects are visually stunning, low maintenance, cost-effective, and completed without inventory delays.
Place your order for any sized project. Receive volume discounts starting at only two glass post caps.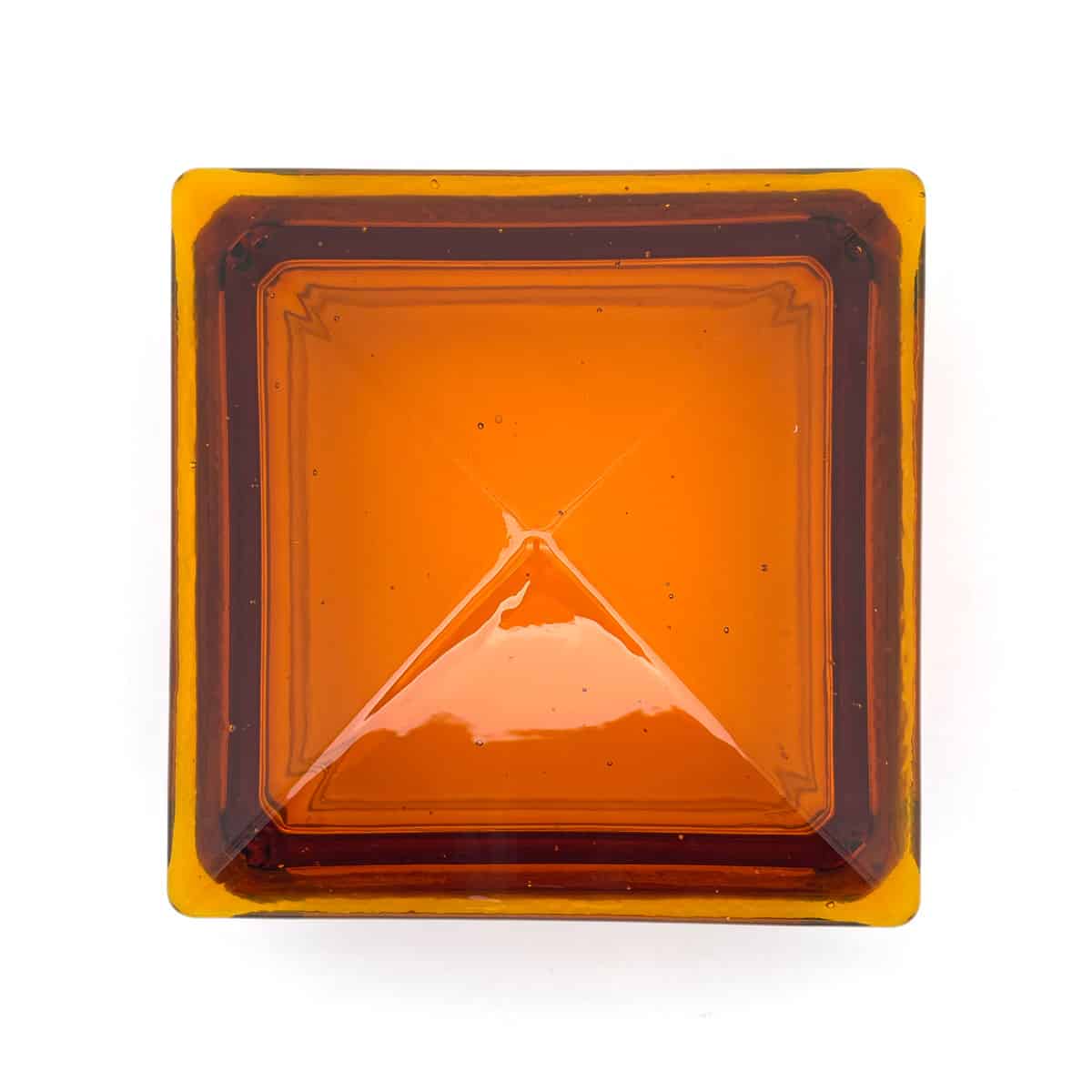 "These glass post caps are beautiful!"
The glass is substantial, they aren't frail by any stretch of the imagination. My wife wanted copper toppers but these in amber pickup the light beautifully.
Two sizes and four colors available for indoor and outdoor projects.
Choose from one of the four glass decorative post caps' colors to accent an existing color theme or add a contrasting color to your client's home's yard, garden, or pool area.
Save time with easy ordering.
Choose the post cap sizes and colors needed for your projects. Mix and match based on your needs. Add more, save more with volume discounts.
Select your shipping option based on how quickly you need your post caps. Orders before 2 PM CST are packed and shipped the same day.
Receive your glass posts caps ready for installation. Simply run a bead of silicone around the post top and place the cap on for a elegant finish.
Looking for more post cap options?
We are Island Post Cap, a direct source for quality deck, fence, and outdoor products. We've helped homeowners, contractors, and builders get the right products for their projects since 1986. Visit our website to see all available post caps.