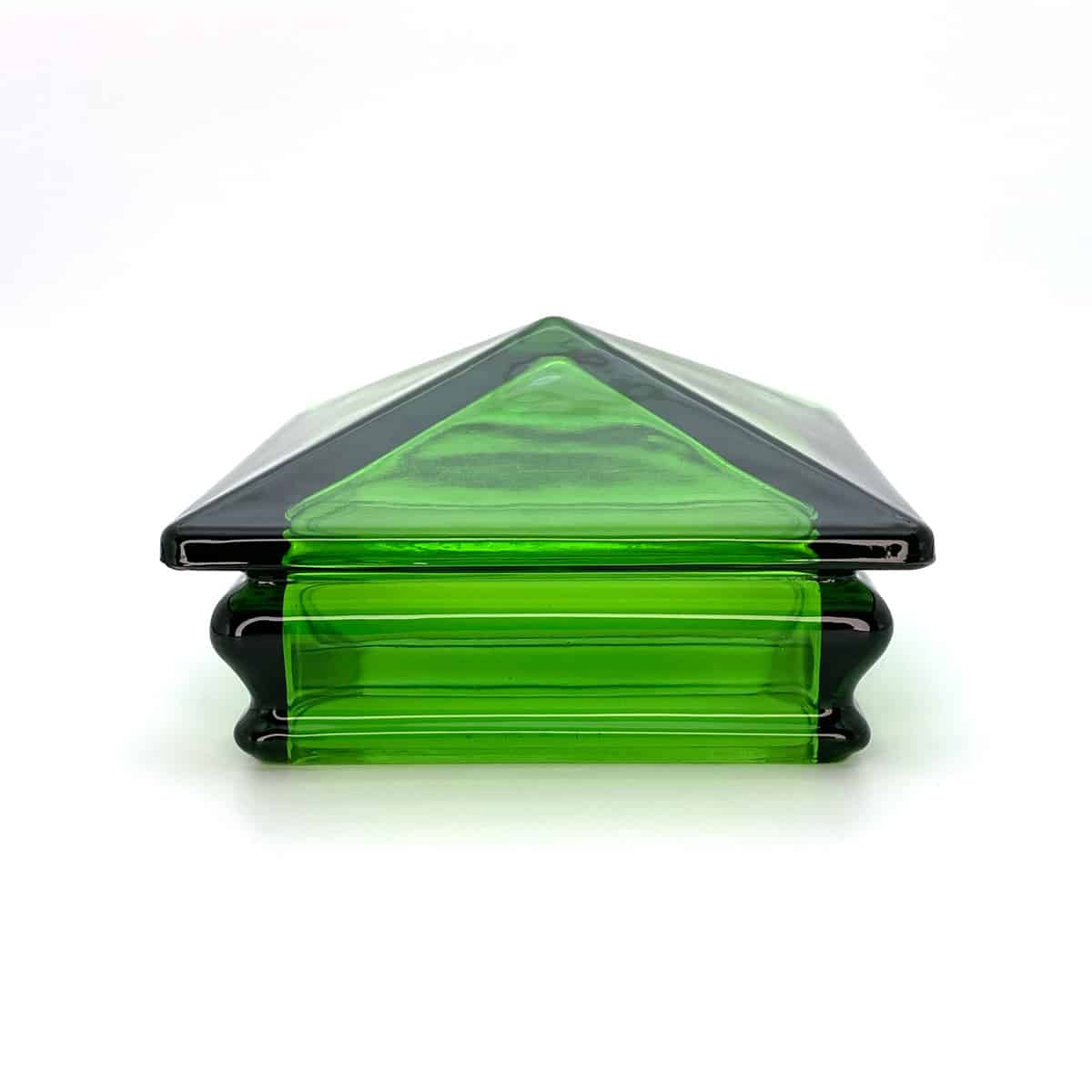 Best-Selling Woodway Glass Post Caps
Ships Same Day. Volume Discounts. Great Service.
Easy to install, Woodway glass post caps simply slide onto your post. Finish your project with style using these beautiful glass post caps that can coordinate with both traditional and modern home decor.
High Quality. Real Glass. Stunning Colors.
Bring your yard to life with the radiant and colorful beauty of genuine glass post caps made by Woodway. Finish your deck, fence, garden, pool enclosure, and mailbox posts with unique elegance and color. Woodway's glass post caps have a classic pyramid shape and deep rich colors dance with sunlight and add just the right touch of color. Available in several colors and sizes to fit your new or existing projects.
Put an end to boring backyards with beautiful glass post caps.
Woodway Glass post caps deliver the perfect splash of color to your backyard projects. They bring decks and fences to life with fun patterns and reflections from sunlight, and they're durable too. Thanks to the ¼ inch thick heavy-duty color-tinted glass, they hold up to harsh hot and cold weather while protecting your post tops. Get in on the elegant, fun glass post caps by Woodway!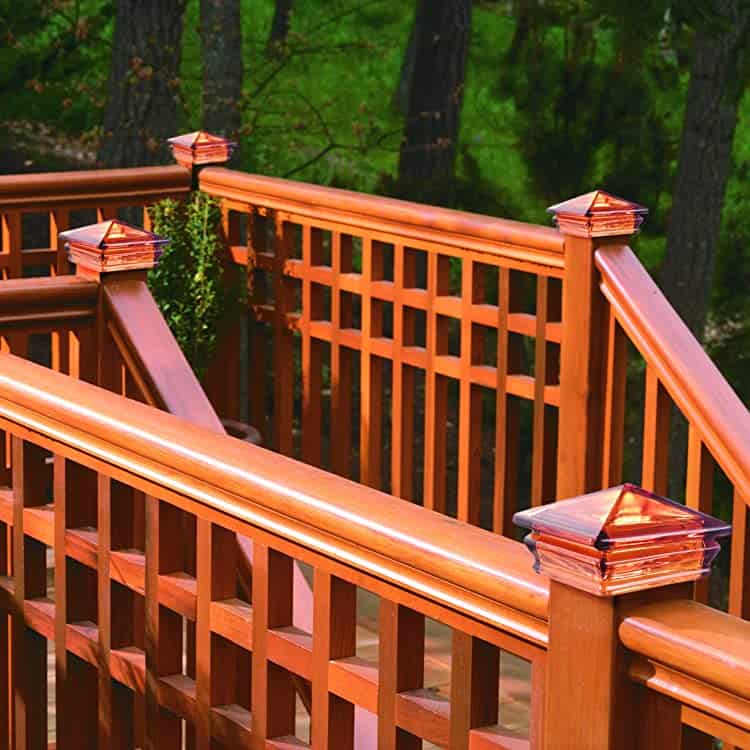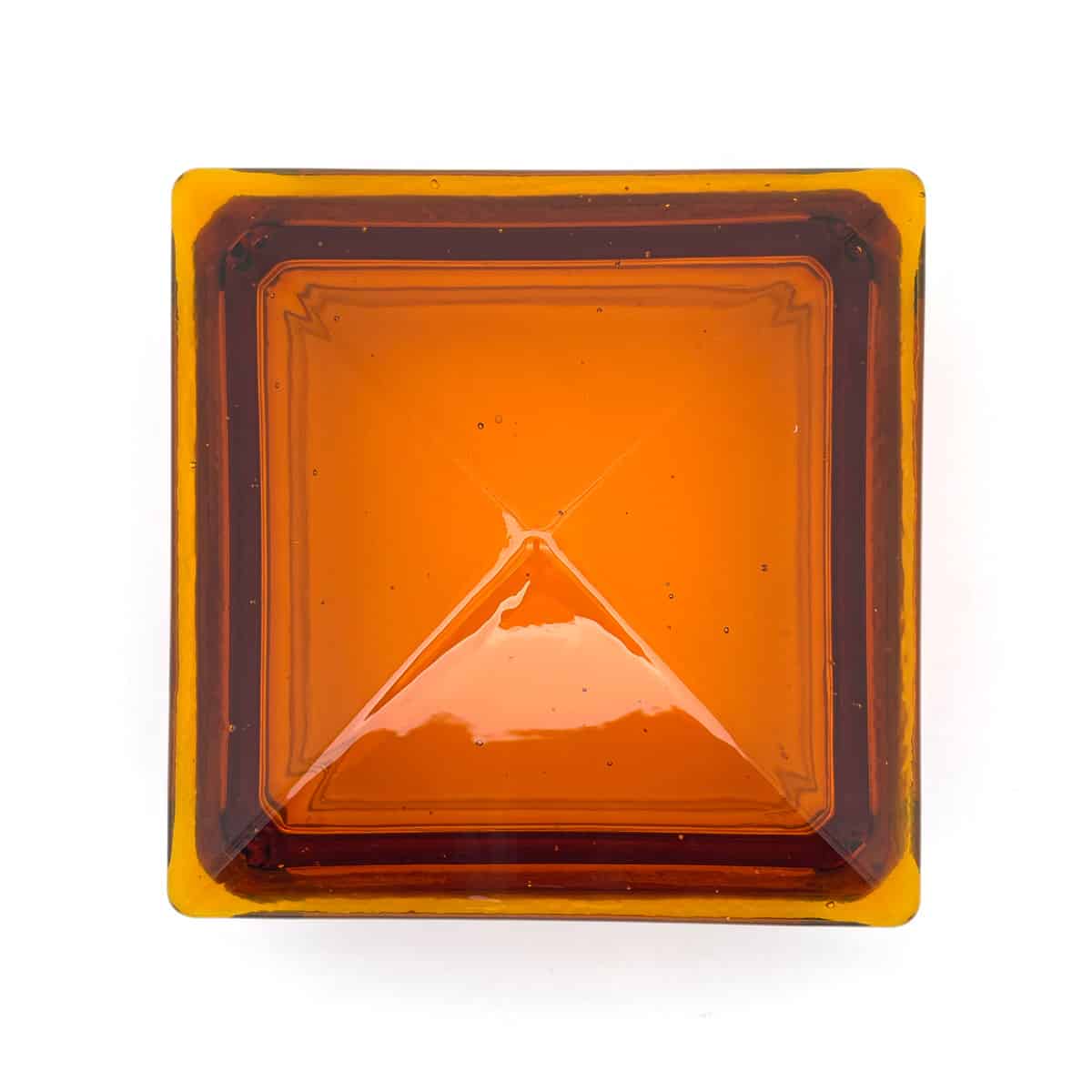 "These glass post caps are beautiful!"
The glass is substantial, they aren't frail by any stretch of the imagination. My wife wanted copper toppers but these in amber pickup the light beautifully.
Four colors available for your indoor and outdoor projects.
Choose from one of the four Woodway Glass Post Caps' colors to accent an existing color theme or add a contrasting color to your home's yard, garden, or pool area.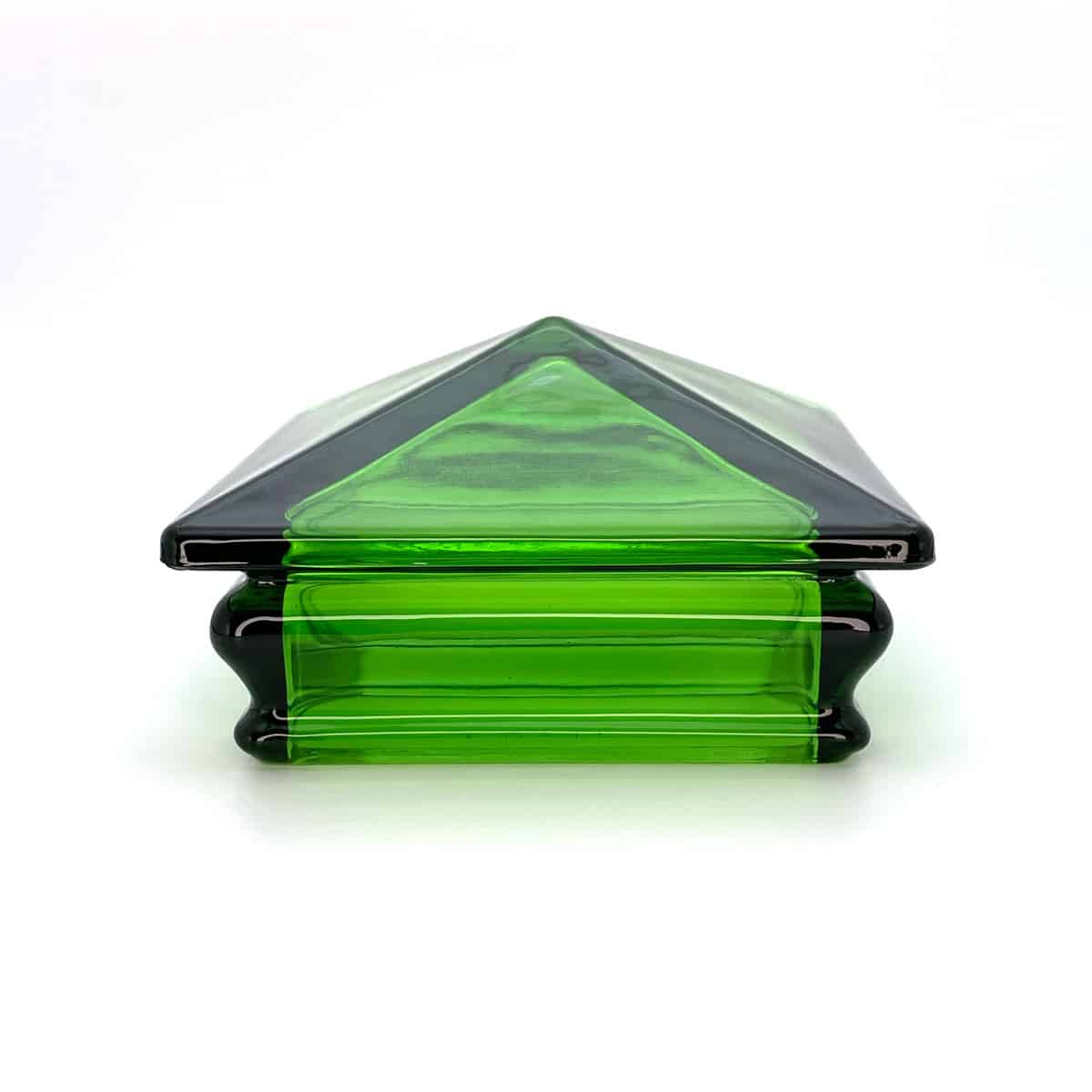 Why Woodway Glass Post Caps?
from glasspostcaps.com
Four colors to match your project.
Mix and match colors.
Buy one or many at a time.
Glass is colored – no inserts.
Made to last in harsh climates.
Easy to install with clear silicone.
Know your price when you order.
Ships same day.
Volume discounts.
Great service.
Looking for more post cap options?
We are Island Post Cap, a direct source for quality deck, fence, and outdoor products. We've helped homeowners, contractors, and builders get the right products for their projects since 1986. Visit our website to see all available post caps.